why people love refund retriever
Our customers have seen amazing results from our auditing services. From refunds, to warnings, to reports and analytics, we're glad to let our results do the talking for us. You might or might not ship expensive packages like these … but no matter what, we can definitely reduce your shipping costs!
As you can see, these issues absolutely do happen every day, but for the average shipper it's difficult to catch. That's where we come in.

Refund Retriever monitors our shipments and submits shipping claims on our behalf.  They came highly recommended when I was initially introduced and I have used them now for almost 10 years.  I am confident you will find their services to be beneficial.
Kim Tercero

Director of Ops, Coyuchi

Beyond just saving us money, their reports and notifications have helped us to stay on top of our shipping. We never realized how much we were over-spending until we signed up with refund retrievers. This has been a real benefit to our bottom line and we wholeheartedly recommend their services.
Cindy

Owner, Fullfilment Center

Refund Retriever is a fantastic service that takes a large portion of the stress and worry out of shipping. They truly go out of their way to work for you, and their support is pleasant and helpful. I would recommend Refund Retriever to anyone that ships in nearly any capacity without question. Highly recommended!
Mark H.

Owner, Promotional Products Supplier

We've been using Refund Retriever for a few years now, and we're very happy with their service. They basically audit all of our shipments, and request refunds from UPS and Fedex when they discover a late shipment. These are refunds we never would have requested on our own, so it's a huge benefit to our company. And we only pay them a percentage of the fees that get refunded, so if they are not able process any refunds on your behalf, we owe them nothing. Highly recommended, all ecommerce companies should use this service!
Johnny

Owner, Ecommerce

Refund Retriever provides a great service for our company. The refunds we receive add up over time and would not have previously been discovered. There is no risk and they do all the work. We are no longer leaving refunds left unclaimed, and now we keep our small package service providers accountable for the delivery schedule they promise.
Brady McClintick

Vice President of Operations

Integration & Partnerships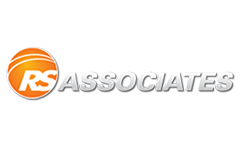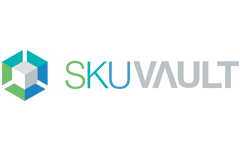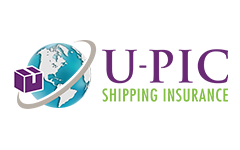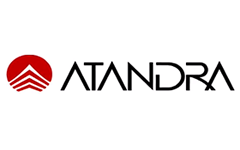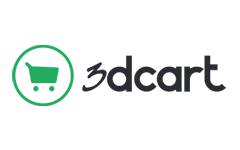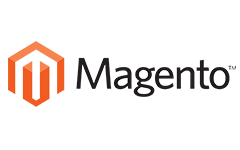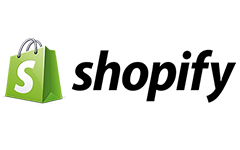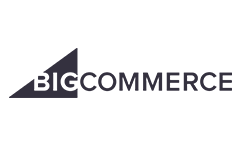 Our results speak for themselves
we can do this for you, too! Join Us and we'll shrink your
shipping costs today